Description
These Motion Sensor Night Light will help you illuminate any places inside your house!
Easy and movable night light for hanging or portable carrying all over your home.

Features:
Built-in 1200mAh Large battery

Last up to 24 hours constantly, without charging, last 1 month

Rechargeable by USB cable

Compatible with power bank, PC USB port, phone charger
Specifications:

Battery Capacity:

500mAh

Power:

<0.25W

Charger Port:

Micro USB

Product Size:

14.9cm*6.1cm*5.6cm

Auto Light Time:

20s

Package Components:

1 x Sunny Motion Sensor Night Light
1 x Manual
1 x USB Cable Charger
OUR GUARANTEE :
Customer Reviews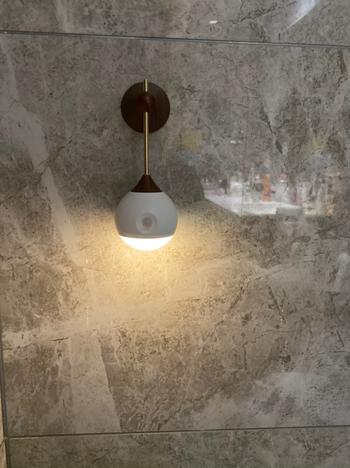 11/27/2020
Good buy!
Awesome bought these so I could have night lights in the hall way as well as to flash ligts during a power outage and these deliver on both of those. They a not super bright but they will work fine in a house when the power goes out and they have a hi lo setting which is nice.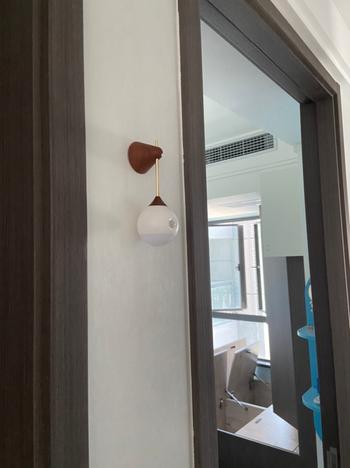 11/26/2020
Excellent and good senser
Excellent and easy to use. Brightness is about right and the motion sensing device works great. Nice night light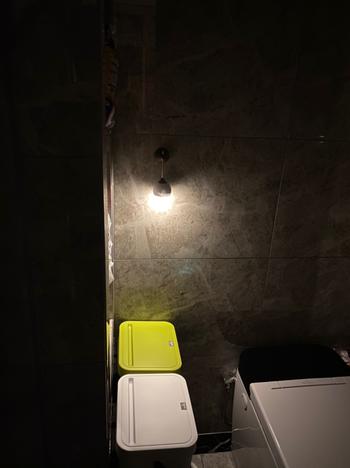 11/25/2020
Best lighting for closets or anywhere you need it.
What I love about this product is the easy setup the quality.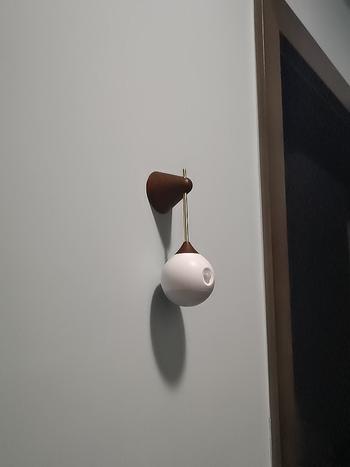 11/24/2020
Excellent motion detection night light
It's really nice night light. When you set the button to automatically and when there is no other light, if people approach the night light, it can detect immediately and the light is on. I use usb to charge the light. The brightness is good and it won't hurt your eyes when other place is dark. High 5 stars!